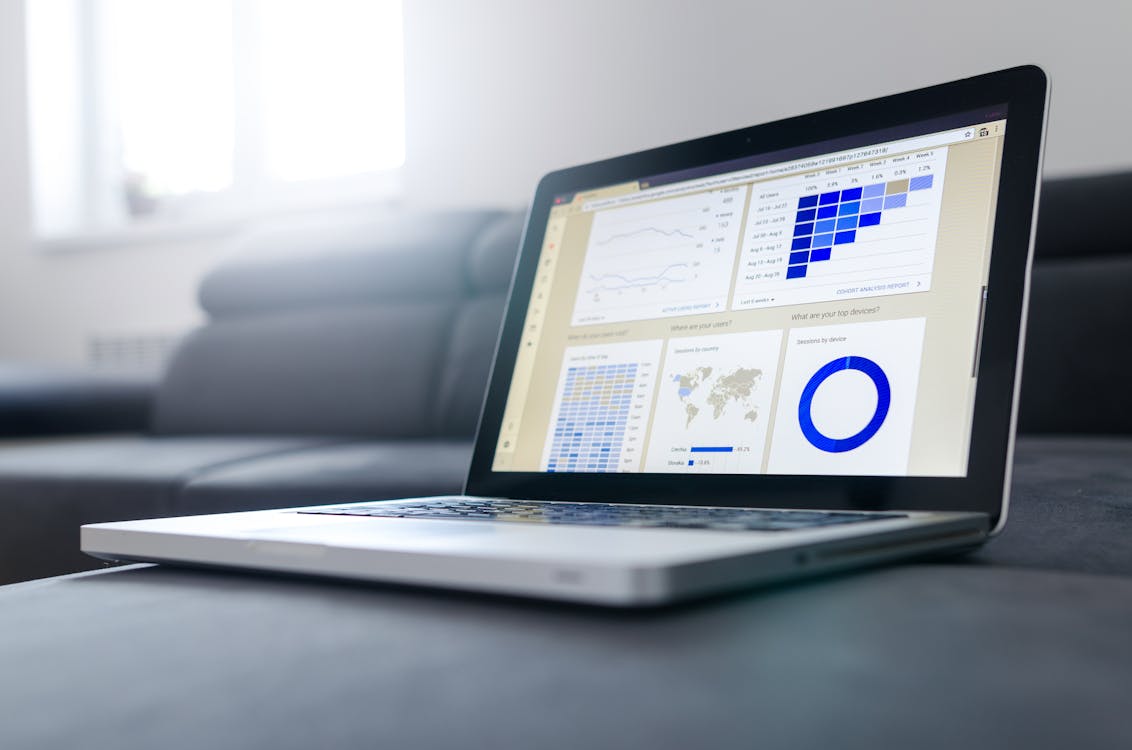 Regional marketing is targeting select portions of the country or even a segment of a state. There are several ways that your business can excel at it. Here are some tips for getting you started on your regional marketing campaign.
Generate Interest with Promotions
Having giveaways can get people talking about your business. This could be used to launch your company into a new segment of the population. You are giving people the opportunity to learn about your business under the guise of a contest. There are several ways that you can advertise your promotion. Doing something that will reach a broader audience can generate more hits for your business. Encourage people to visit your website to get all of the details.
Create a Customer Referral Program
The best form of advertising is by word of mouth. Use the customers that you have to your advantage. Give them some incentive to market your product for you. This could be a discount on a future purchase or even free promotional items. Make it something meaningful to your customer base. Maybe you pay for a date night for them or a portion of a trip to one of your partner businesses. You want it to be something that is worth them taking the effort to help you grow your customer base.
Look Into Pilot Locations
Open up smaller locations in major cities that you're trying to target. You may have to move equipment and relocate employees to these locations, but this is a great method to use if you're trying to worm your way into a location and build a reputation. These could be small, limited service locations that are more about interacting with the community rather than offering the full extent of your business until you've gaged whether or not expanding into that particular region would be truly beneficial to your company. The caution with this approach is to not overextend yourself. You don't want to bankrupt your primary business location in an effort to expand into new marketplaces. This would allow you to host customer appreciation events from these remote locations.
Develop Customer Surveys
Getting feedback from your customers is a good way to take the pulse of your business. You can get an outside perspective on things that you're doing well at and ways you can improve. This may make it easier for you to focus your marketing campaign. Customers can generate ideas for you for how your product can improve. This could help you launch a new line with the customer in mind. Take the time to develop meaningful customer surveys. You don't want to waste your time on a mediocre survey.
There are numerous other ways that your business can excel at regional marketing. Be creative when you're developing your marketing strategy. You want to stand out from the crowd.